Product Range
Adopta Gear Boxes

ADOPTA GEAR BOXES are Helical Inline Gear Boxes, designed to mount flange type I.E.C. Standard Electric Motors. Inline Helical Gear Boxes shown here are suitable for coupling to I.E.C. Standard motors. Foot Mounting. For the capacity refer to STANDARD GEARED MOTORS.
---
WORM GEAR BOXES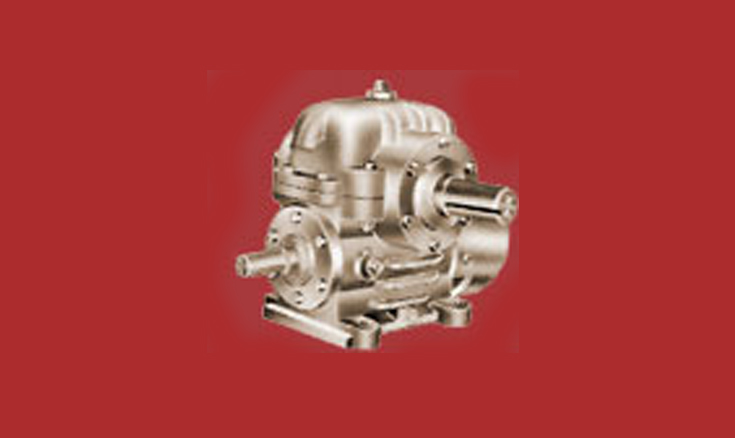 WORM GEAR BOXES from 1 1/8" Crs to 10 1/2"m Crs 7:1 Ratio to 60:1 Ratio having universal, horizontal, flange type of mountings suitable for coupling to the prime mover.
---
HEAVY DUTY THREE STAGE GEARED MOTORS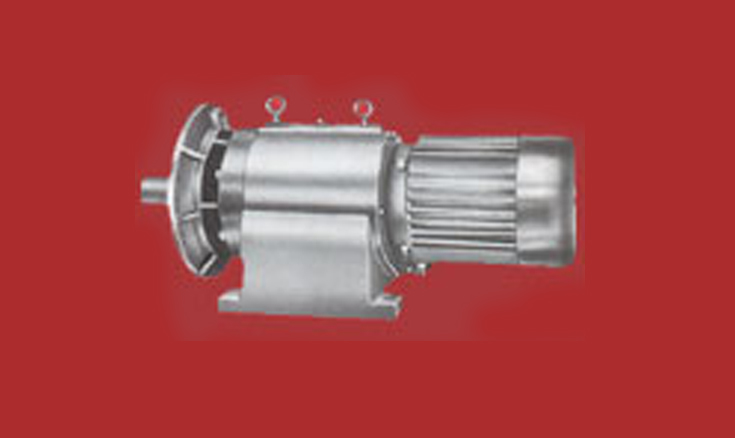 HEAVY DUTY THREE STAGE GEARED MOTORS give low RPM in the most compact and in the most economical price. 0.37 Kw to 25 Kw, output torque 50 NM to 15,000 NM, output speed 3.0 RPM to 300 RPM, horizontal foot or flange mounting.
---
HOLLOW SHAFT HELICAL GEARED MOTORS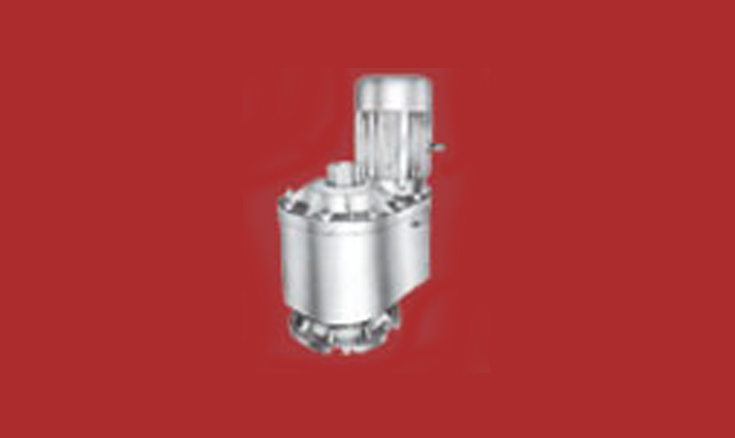 HOLLOW SHAFT HELICAL GEARED MOTORS flange mounting type are most suitable for stirrer duty. The depth of the stirrer can be adjusted freely without disturbing the arrangement.
---
CUSTOM BUILT UNITS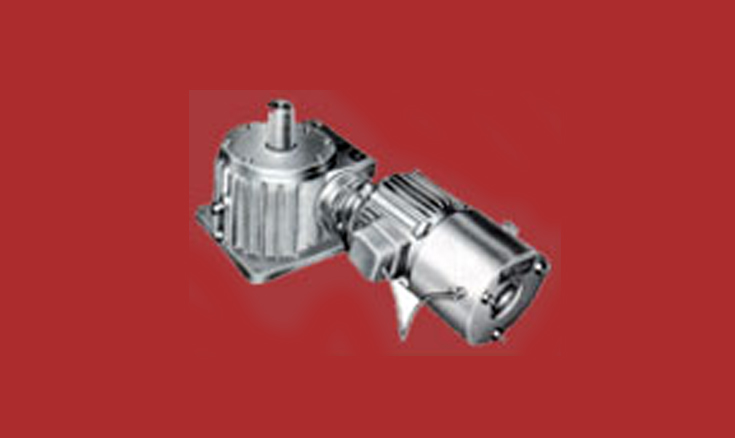 CUSTOM BUILT UNITS is our speciality. We can offer you various type of combinations such as mounting dimensions, type of insulation, degree of protection, dual speed, triple speed, flame proof, D.C.etc. We can develop a GEAR DRIVE SYSTEM as per your requirements.
---